NEW BATCH OF REEFER CONTAINERS, YEAR 2012 RELEASE
The beginning of year 2013 for RS Container Group is marked by the purchasing and successful implementation of reefer containers (REF containers).
Containers are 2012 year release. Container manufacturer is worldwide known brand: Carrier. Reefer containers are Primeline class. The container`s model is very reliable and wear-resistant, and the main energy-efficient: Carrier 69NT40 561-Primeline-018.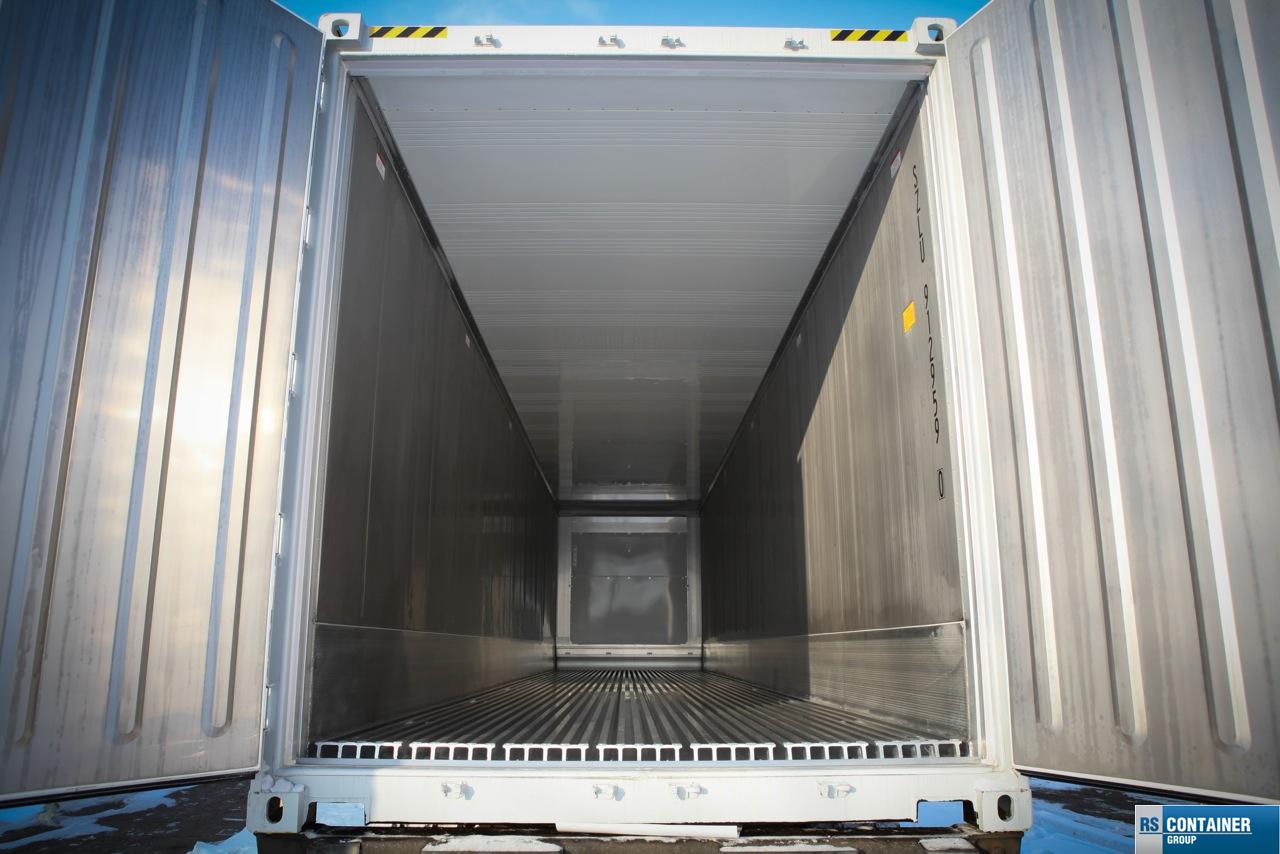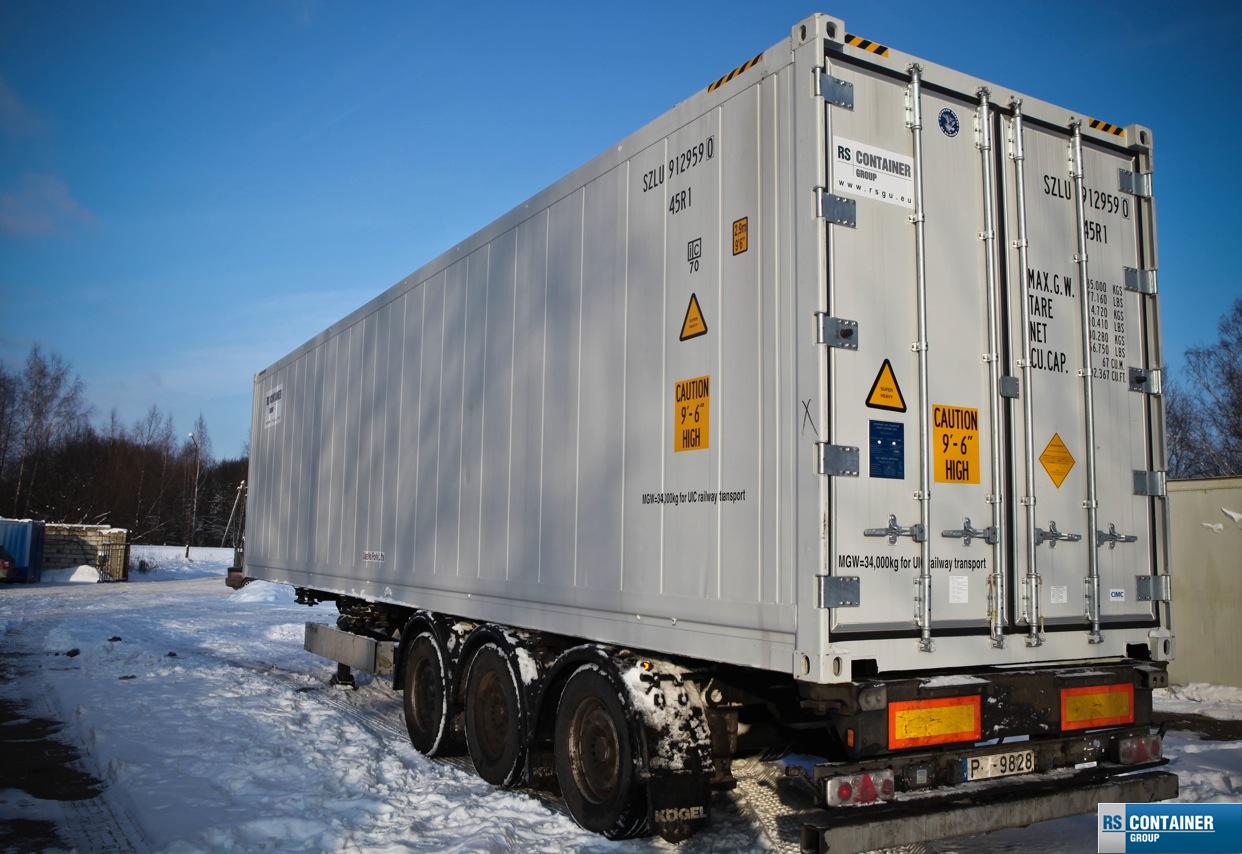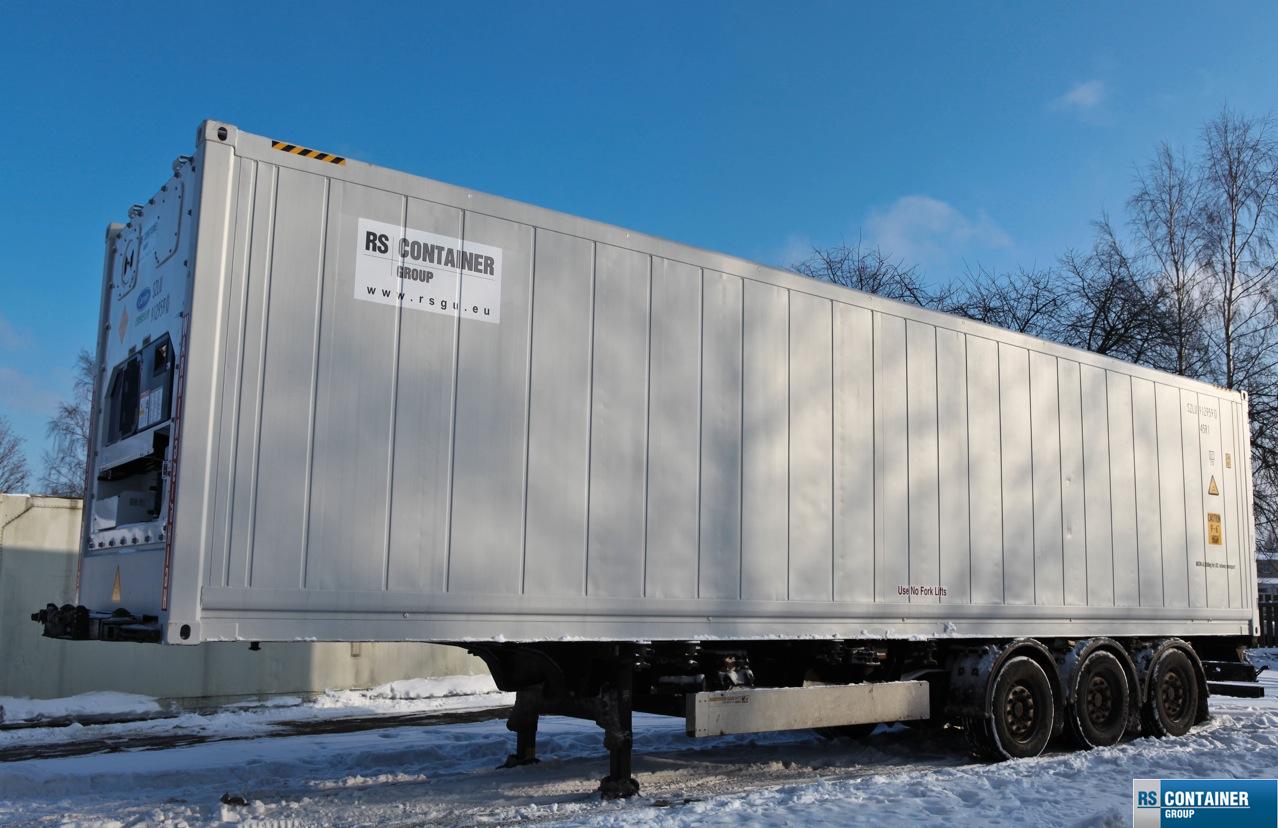 Need additional information? Fill the form of request and/or call.